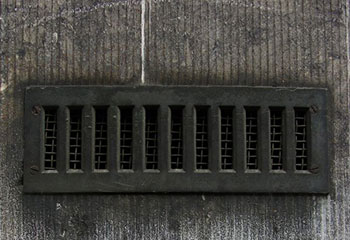 Vent Replacement
Customer Issue: A furniture moving accident badly dented one of Mr. Solis' vents, and he decided to replace it.
Our Solution: With only one vent damaged, and the damage being incurred from mechanical trauma rather than oxidation, this was a simple task for us. Once the damaged frame was unscrewed and pried loose, our replacement covering of the same size took its place after some thorough duct entrance cleaning.
Blake Solis
- Laguna Woods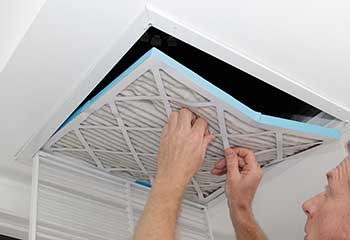 Filter Replacement
Customer Issue: Suspected that allergies were flaring up because of dirty air duct filters.
Our Solution: Our team located all the filters and removed them. The filters were replaced with disposable ones with the highest MERV rating (13) to ensure the best air filtering capabilities. We advised the customer to have the filters replaced every 30 days, to keep them from accumulating pollen and mold, which can gradually obstruct airflow.
Frank Brock
- Laguna Woods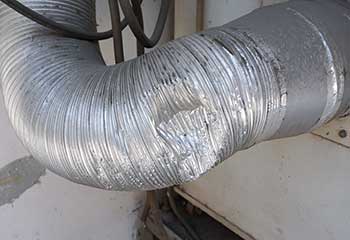 Air Duct Repair
Customer Issue: Mr. Cooke needed several of his air ducts repaired after construction workers caused some damage during a room renovation.
Our Solution: Our team arrived at Mr. Cooke's home and made a thorough inspection of his damaged air ducts. We loosened the hanging brackets to fully expose each damaged area and then made the proper repairs by sealing all leaks in compliance with local building codes.
Lester Cooke
- Laguna Hills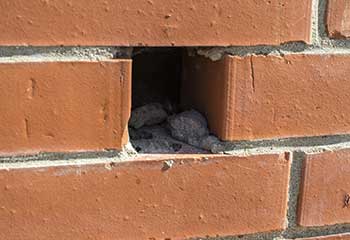 Dryer Vent Cleaning
Customer Issue: Dirty dryer vent.
Our Solution: After detaching the vent pipe, we were immediately greeted by a large amount of lint and debris which had built up along the interior surface. We removed all clogs to make way for proper ventilation and airflow.
Mike Wadley
- Laguna Woods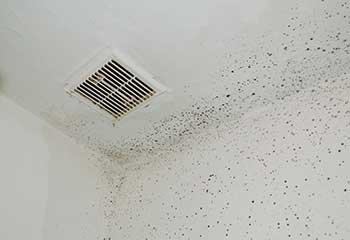 Vent Cleaning
Customer Issue: Inefficient exhaust vent operation.
Our Solution: Our inspection confirmed there was a thick layer of contaminants inside the vent. We loosened it up and extracted even the smallest particles. Our next step involved cleaning the opening and its cover to maximize the vent's efficiency.
Victor Turner
- Ladera Ranch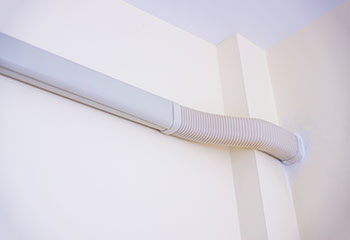 Air Duct Cleaning
Customer Issue: HVAC air ducts filled with dust and pollen.
Our Solution: We cleaned every corner of the ductwork, ensuring that there were no more accumulations. Scrubbing the registers to remove sticky dirt was also an essential part of our work. For even better results, we cleaned the permanent air filter.
Helen Parker
- Aliso Viejo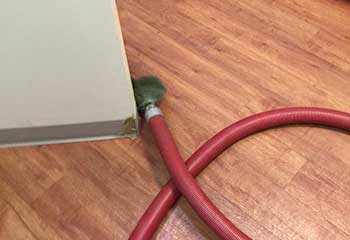 Kitchen Exhaust Hood Cleaning
Customer Issue: Poorly working kitchen exhaust hood.
Our Solution: The amount of grease inside the exhaust vent was considerable, and we remove it inch by inch with dexterity and care. The surface was completely dry and oil-free after we completed out work. With the new filter we put, the kitchen hood works properly now.
Vera Peterson
- Aliso Viejo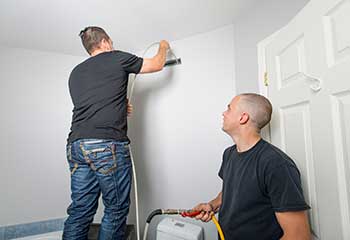 Air Duct Cleaning
Customer Issue: Considerable amounts of dust in the indoor air.
Our Solution: The HVAC air ducts had accumulated dust and pollen, so we removed them with our professional cleaning equipment, leaving the surfaces and the indoor air contaminant-free. For best results, we cleaned the air filter as well.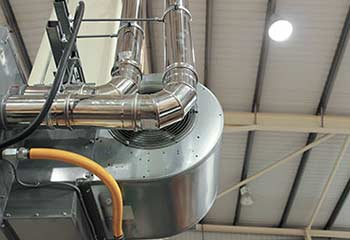 Commercial Duct Cleaning
Customer Issue: Commercial ductwork with dust and debris inside.
Our Solution: We cleaned the entire network of air ducts to remove even the smallest particles contaminating the system and repaired the seal where necessary. The project was large, but we completed it before the deadline. The efficiency of the exhaust system was improved.
Helen Murphy
- Aliso Viejo